Pan-European Voice Conference
PEVoC
15
After meeting in Tallin in 2022, we are excited to present the next big event, the 15th Pan-European Voice Conference, wich will be held in Santander, in the beautiful north of Spain, in september 2024.
The theme of the conference will be "Voice Moves the World"
Alfonso Borragán, chairman of PEVoC 15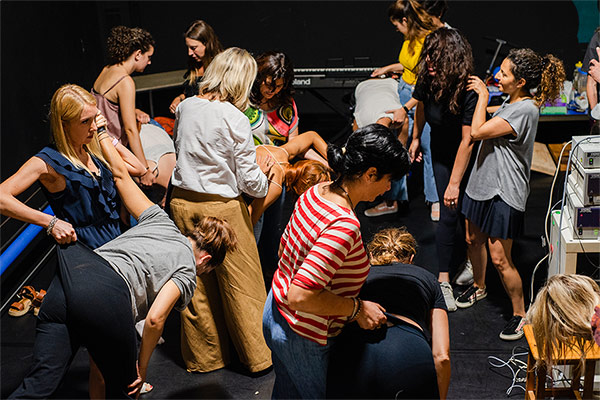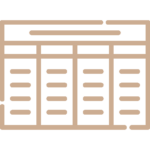 General programme
Soon we will announce the general distribution of the main scientific programme.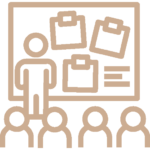 Workshops and sessions
We will schedule several workshops and extra sessions in addition to the general programme.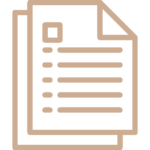 Abstract submission
Abstract submission is closed at the moment. We will open it at a later date.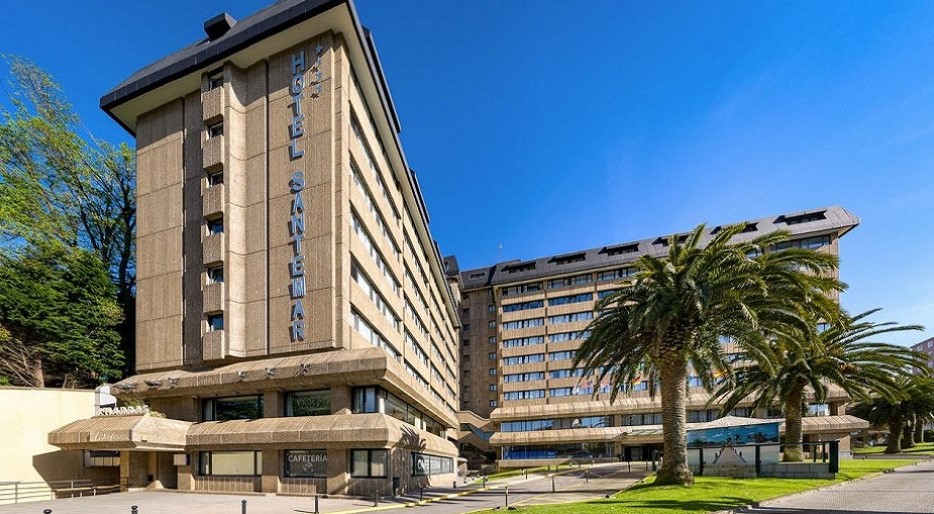 Santander 2024
Sessions, workshops, round tables and posters will be hosted at Hotel Santemar (****), an ideal place right by the shore of the Cantabrian Sea, in the center of the most touristic zone in Santander, with beaches, restaurants and bars. Hotel Santemar has a very long and tested expertise in event organization, with dedicated rooms and expert support personell. It is also the recommended option for accomodation of the attendees. There are also several other wonderful hotels to stay nearby.
Ask something
If you have any question or want to collaborate in any way, fill and submit this form, and we will contact you as soon as possible. In addition, you can register to our newsletter or call us at +34 942210509